Champion
Bernese Mountain Dogs
Award Winning
Belted Galloway Cattle
Tiggie, Jay, Bennett & Brooks Gerli
252 East Street
Sharon, CT 06069
Welcome to the Marben Farm's Bernese Mountain Dog Website
Click on a picture above to view our dogs
Email - jgerli@snet.net
Tel. (860) 364-2161
Fax. (860) 364-2163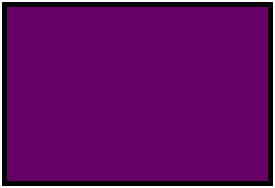 "Ilsa" GCH ILSA VAN DE KLAVENHOEVE
Sire: DALE GUDBRANT'S HARRY POTTER HAMM
Dam: DAKOTA VAN DE KLAVERHOEVE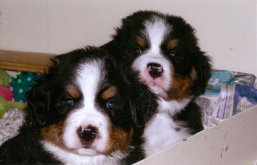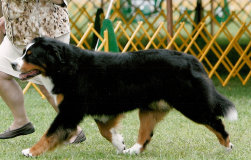 If you are interested in owning one of our Bernese Mountain Dogs click here -
Ilsa wins "Best In Show" at the Connecticut River Working Group Show on March 19th, 2011
Ilsa wins "Best Of Opposite Sex" at the Westminster Dog Show on February 14th, 2011.
All of our dog's Health and Orthopedic records are on Berner Garde, as well as pedigree and career titles. We have listed the Berner Garde IDs and AKC registration numbers with each dog under the "Our Dogs" web pages. To link to Berner Garde click on the link above and login as "guest" user.




Below, Ilsa is featured on the cover of "The Alpenhorn" magazine winning "Best of Opposite sex" at the Westminster Dog Show for the second time. She won this title in 2011 and in 2013. Photo taken by David Buck.
"Micki" GCH MARBEN'S MCCHOUFFEE V. AYEHLI
2016 BEST OF BREED
AMDCA - NATIONAL SPECIALTY


MCKENNA
MARBEN'S MCKENNA V CRIMSON HARVEST
Berner Garde ID 159457
Sire: SUPER MINI MACCIE VOM RUMMELSBACH
Dam: MARBEN'S SAVANNAH
DREAMER
MARBEN'S CALIFORNIA DREAM
Berner Garde ID 185670
Sire: JURA'S TRIPLE CROWN IN THE MONEY
Dam: MARBEN'S NOEL